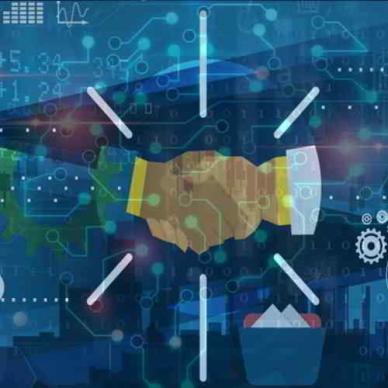 Web Werks partners with Plesk to deliver integrated hosting services
Web Werks has announced a partnership with Plesk, the powerful management platform proven on Servers, Sites, Apps, Hosting & Cloud businesses.
Plesk is the leading WebOps hosting platform to run, automate and grow applications, websites and hosting businesses. With this partnership, Web Werks will offer its customers Plesk powered hosting services in the most profitable and easily accessible manner.
"We are delighted to partner with Web Werks in the fast growing and vibrant marketplace of India. With Plesk, Web Werks will be able to go beyond standard hosting offerings and deliver value-added services to its customers out-of-the-box. We are looking forward to a long term partnership that helps businesses of all kind to successfully drive digital transformation," says Nils Hueneke, CEO - Plesk.
"Web Werks has been committed to providing its Cloud, Content and Carrier clients with a robust, reliable and resilient infrastructure. With a comprehensive Plesk management platform,  we aim to maintain and keep raising these standards ensuring that our clients have the best leverage to business efficiency and can address all concerns regarding their Data Center needs with unprecedented ease. We will now be able to provide our customers the most powerful server, website and WordPress management platform offering available in the markets at present," said Nikhil Rathi, CEO - Web Werks India Pvt. Ltd.