Kansas City Data Center,
KCM-1
Underground colocation facility located 110 feet beneath the Earth's surface with quick connectivity on-site and to 1102 Grand.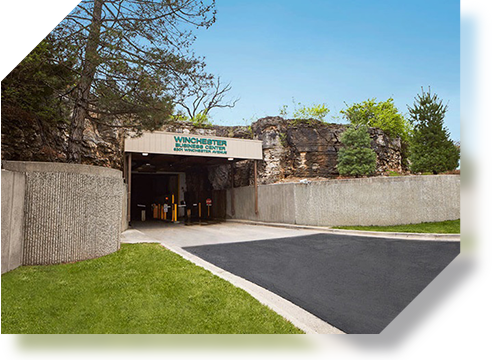 Why choose KCM-1
Data Center
Constructed underground, Iron Mountain KCM-1 is a 50,000 ft2 facility with 4 MW of power and exceptional reliability and efficiency.
At A Glance

Underground facility located 110 ft beneath the Earth's surface
50,000 ft2
Ultra-reliable and secure
Easy cloud and carrier access
Low latency
100% renewable power

Campus

22-acre site
50,000 ft2
4 MW
10 minutes southeast of downtown Kansas City
Nearly unlimited scalability potential
Additional layers of security and mitigated disaster risk
100% renewable power

Ecosystems

5 carriers on-site
On-site access to Unitas
Diverse regional interconnection points

Compliance

NIST 800-53
FISMA HIGH
FedRAMP
Green Power Pass
SOC 2 Type II, SOC 3
PCI-DSS
HIPAA
ISO 9001, 27001, 50001, 14001, 22301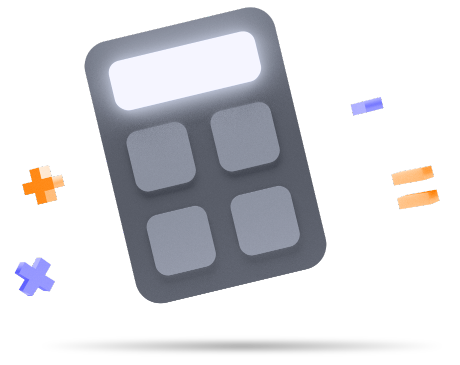 Data Center TCO
Comparison Calculator
Use this calculator to compare the Total Cost of Ownership (TCO) of having a data center in India; Captive (on-premises) vs Colocating with a service provider.
CALCULATE TCO