Ohio Data Center,
OHS-1
Get closer to your end users at our strategic edge data center in Dayton, Ohio, while increasing security and reliability.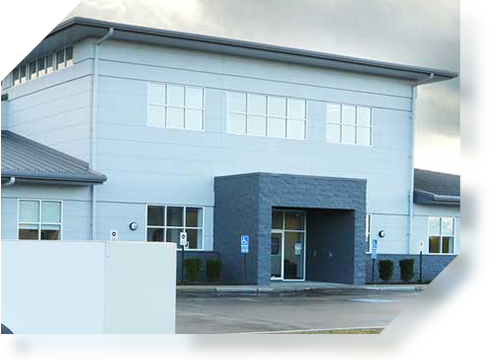 Why choose OHS-1
Data Center
OHS-1 is a 44,000 ft2 facility with 1.4 MW of power, strategically placed to serve multiple Midwest markets, including Columbus, Cincinnati and Indianapolis.
At A Glance

44,000 ft2
Ultra-efficient and secure
Easy cloud and carrier access
100% renewable power
Limited capacity available

Campus

3.5-acre site
44,000 ft2
1.4 MW
Strategic for Indianapolis, Cincinnati, Dayton and Columbus data center needs
100% renewable power

Ecosystems

7 carriers on-site
On-site access to Megaport
Metro access to AWS & Azure
Diverse regional interconnection points

Compliance

NIST 800-53
FISMA HIGH
FedRAMP
SOC2 Type II
PCI-DSS
ISO 9001, 27001, 50001, 14001, 22301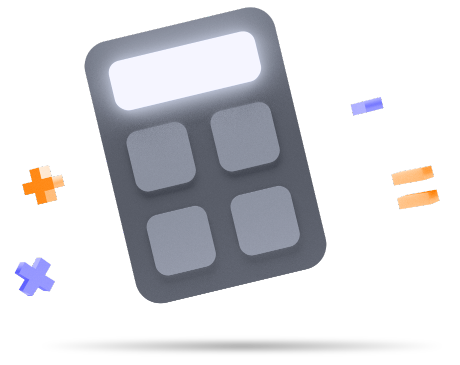 Data Center TCO
Comparison Calculator
Use this calculator to compare the Total Cost of Ownership (TCO) of having a data center in India; Captive (on-premises) vs Colocating with a service provider.
CALCULATE TCO