Scottsdale Data Center,
AZS-1
Our data center in Scottsdale offers close proximity to our AZP-1 & AZP-2 data centers and reduced OPEX thanks to our status as a Certified Data Center pursuant to the AZ CDC bill.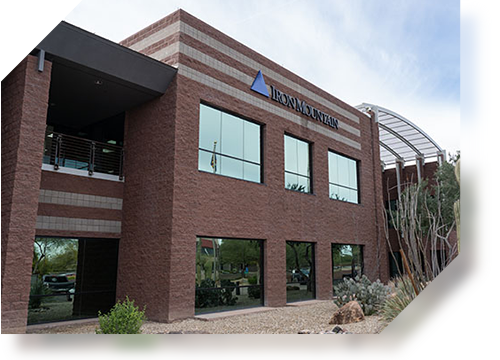 Why choose AZS-1
Data Center
AZS-1 is one of three Iron Mountain data center facilities in the Phoenix area, offering 121,000 ft2 of space and 5.7 MW of power, as well as in-house access to a wide variety of carriers and clouds.
At A Glance

Purpose-built facility just outside downtown Phoenix
5.7 MW
16+ networks
Megaport and PacketFabric cloud on-ramps
100 Gbps links to AZP-1 ecosystems
Former IO Data Center Scottsdale
100% renewable-power

Campus

4.5-acre campus
Secure NE suburban location
121,000 ft2 customer-ready space
High-density configurations to 20 kW per cabinet
100% renewable power
Scalable up to 9.6 MW
We are a Certified Data Center pursuant to the AZ CDC bill offering exemption from Transaction Privilege Tax and Use Tax.

Ecosystems

85 customers in diverse sectors
16 network service providers
Large selection of accredited IT service providers
Megaport and PacketFabric on-site cloud access
10 & 100 Gbps WAVE links to AZP-1, AZP-2 (40 NSPs)

Compliance

NIST 800-53
FISMA HIGH
FedRAMP
SOC2 Type II
PCI-DSS
HIPAA
ISO 9001, 27001, 50001, 14001, 22301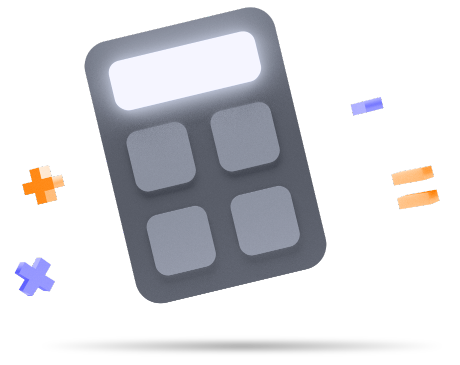 Data Center TCO
Comparison Calculator
Use this calculator to compare the Total Cost of Ownership (TCO) of having a data center in India; Captive (on-premises) vs Colocating with a service provider.
CALCULATE TCO