Web Werks Helps One Of India's Leading National Bank To Secure Its Global Website & Sensitive Data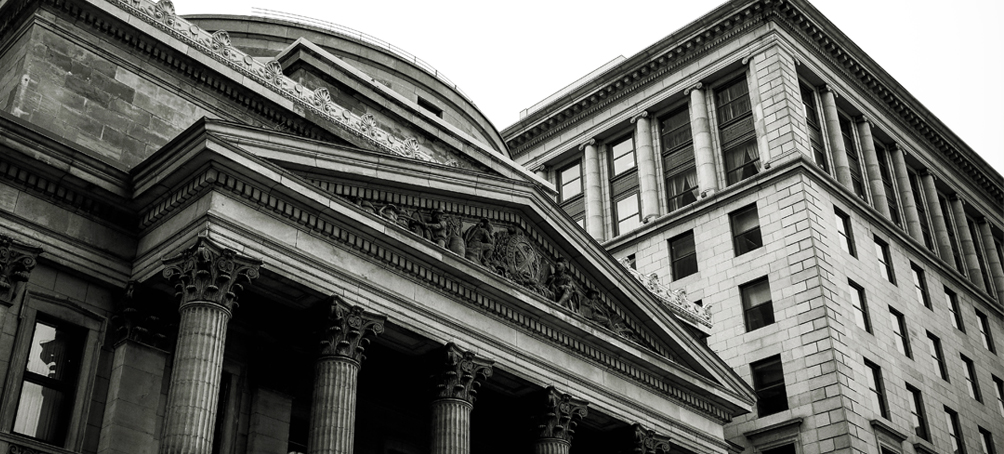 About The Company
IIFCL is a wholly-owned Government of India company set up in 2006. IIFCL provides long term financial support to infrastructure projects in India through Direct Lending, Subordinate Debt, Takeout Finance, Refinance and Credit Enhancement. The company provides innovative financing solutions to promote and develop world class infrastructure in India.
The Business Challenges
With a widespread operation and customer base, IIFCL needed an IT partner who could ensure maximum uptime and design a solution with built-in redundancy and 24x7x365 staffing/ monitoring, as well as managed services.
They were looking for a long-term partnership for stability and sustainability. This indeed demanded a service provider with multiple scalable data centers to assume customer's IT burden and dramatically shorten data recovery times.
The net result expected was an affordable, compliant and secure Data center and data recovery service - tailored for the organization.
The Solution
Web Werks Data Centers offer geographically distant data centers to allow businesses to choose the locations that meet their unique needs. An organization can choose a primary site near its headquarters for convenience and a distant secondary facility for DR purposes. This dual deployment model allows businesses to failover operations to the DR site, if the primary location becomes unavailable. The distance between these data centers ensures a localized disaster cannot impact both facilities.
IIFCL's RFP mandated a service provider who can offer hosting of their Primary and DR sites in data centers located in different seismic zones. Web Werks Data Centers provided a similar set-up. Web Werks experienced team helped IIFCL to migrate its primary site to the Web Werks Noida DC and a disaster recovery set-up was hosted at Web Werks Mumbai DC.  In addition to speed-to-market, Web Werks also provide fast deployment of additional capacity as needed, anticipating and aligning with the company's potential market expansion.
Apart from the infrastructure, Web Werks also provides SOC, Infra Managed Services, Back-up services. as per the defined scope by leveraging the skills of certified and trained resources. 
The Conclusion
IIFCL benefitted as Web Werks Data Center hosting  solutions provided the essential services necessary to ensure business continuity, including a highly-secure physical environment, N+N redundancy, network resiliency, conditioned power, and a remote hands team to provide on-the-ground support.
Web Werks collaborate with traditional and modern businesses to tackle challenges in terms of ensuring business continuity plan, identifying & responding to disruption, disaster recovery orchestration, cyber attacks, and so on.