Web Werks Cloud Hosting Solution For NCDIR, Bengaluru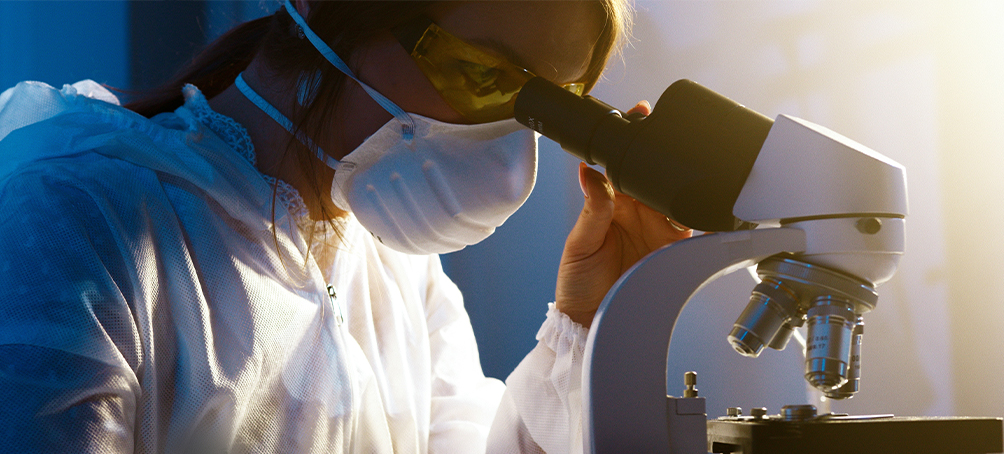 The Organisation
The National Centre for Disease Informatics and Research (NCDIR), Bengaluru is a unique institution which utilizes information science for health research as its integral component. Over the decades, NCRP has provided information on cancer incidence by sites, morbidity patterns, mortality, and patterns of care and survival.
It plays a critical role in the country's efforts towards cancer prevention and control. A Similar strategy has been formulated by NCDIR for other areas, keeping in mind the rapidly evolving disciplines of information science, computing, data management, data analysis, storage and retrieval.
The Business Challenges
The NCDIR team requires hiring, installation, testing, and commissioning of a Web Server for ICMR.
The NCDIR team has developed new applications for health research.
The data should be available towards prevention and control of diseases through National as well as State based action plans.
This data should be available & accessible to public users.
The solution
Web Werks team have migrated the complete data from on-premises to Cloud with Managed support. The cloud solution was tailored-made as per the requirements given by the client. The VM is hosted on a Multi-tenancy cloud platform with a scalable processor. The application is hosted on Microsoft Windows Server and CentOS Linux operating systems. Complete support is given to NCDIR with database installation, configuration, upgrade, migration and performance tuning. The web interface for an ICMR-NCDIR administrator is provided for managing Email accounts which helps them to manage & monitor their workload. Network security is offered using virtual network (VPN) and firewalls. Daily incremental & weekly full back up is provided with Snapshots with the Option to download backups & VM image by ICMR- NCDIR administrators. Disaster Recovery (DR) solution is offered for Business Continuity and Uptime. Unlimited data transfer is offered over a 100 Mbps port.
The Conclusion
NCDIR has experienced that their business process has improved extraordinarily due to 99.95% Uptime provided.
Web Werks upgraded NCDIR cloud infrastructure in a limited time.
Web Werks team have served the NCDIR team with proactive managed support at all times.