Web Werks Cloud Hosting Solution For MPSC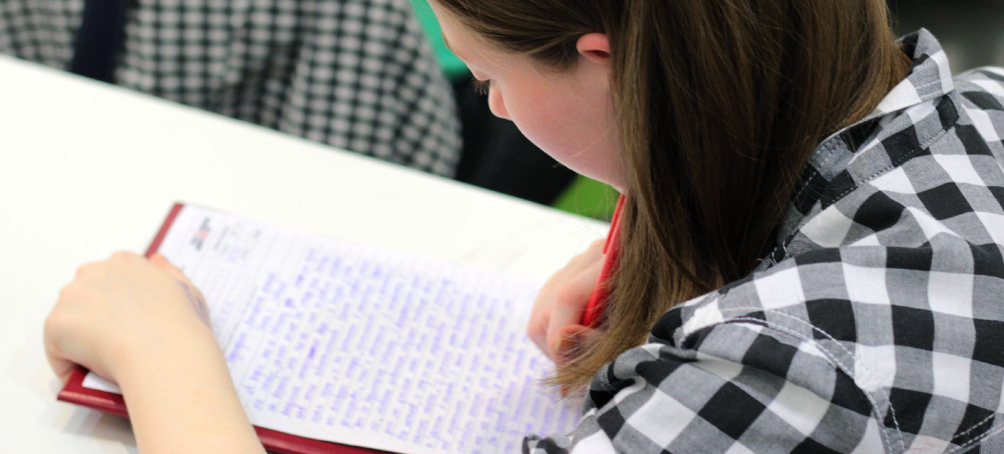 Maharashtra Public Service Commission ("MPSC" or "the Commission") is an Autonomous Body constituted and set up under Article 315 of the Constitution of India to discharge the duties and functions as assigned under Article 320 of the Constitution. The Commission accordingly recommends suitable candidates for the various posts under the Government and advises Government on various service matters like formulation of recruitment rules, on promotions, transfers, and disciplinary proceedings, etc.
The Business Challenges
MPSC Website showcase the upcoming events, Results, admit card and etc display on website. When MPSC will display result then heavy traffic will hit the website. In this scenario Website underline infrastructure should have capabilities to resist heavy traffic. MPSC is looking to Host their Website on Government Community cloud and host their workload in a Data center which is Miety empaneled along with Security aspects, Managed services and 24*365 days support and guaranteed uptime is required.
The Solution
After gaining a complete understanding of the pre-existing architecture at Current setup, Web Werks Government Community Cloud (GCC) proved to be the optimum solution for addressing all their needs and infrastructure-related challenges.
Web Werks recognized that the basic requirement for smooth functioning of the website to provide sufficient resources as per the need. Web Werks automatically allocates and de-allocates resources as per the website load with no limitations on server resources. Web Werks Cloud Solution ensured mission critical data was secured with minimum upfront and maintenance cost.
TThe solution is secure by firewall & VPN.
Entire solution is hosted on Web Werks cloud & fully managed support.
The Data Center located in India which is as per the requirement of RFP.
The Conclusion
The flexible billing model offered by Web Werks proved to be highly cost-saving for the client. MPSC also leveraged the advantages of having an on-demand Cloud Infrastructure along with Fully Managed Services.