Web Werks Cloud Hosting Solution For KVIC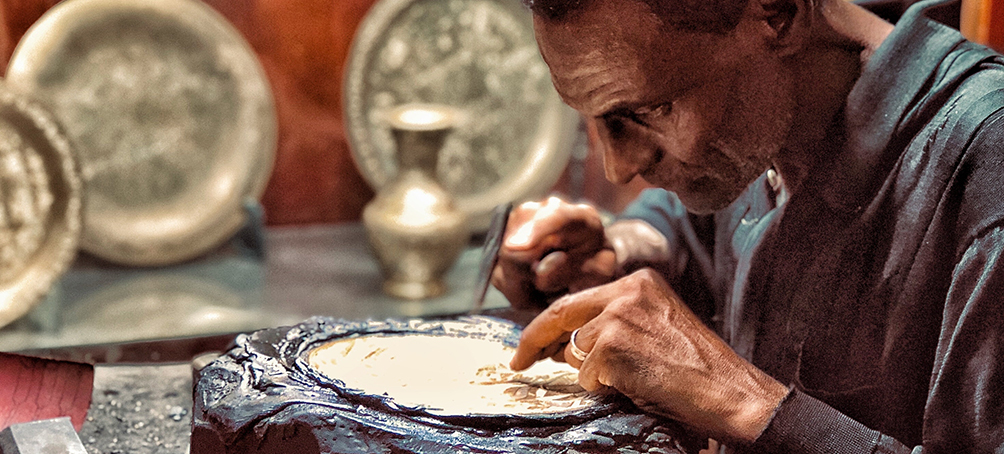 The KVIC is charged with the planning, promotion, organization and implementation of programs for the development of Khadi and other village industries in the rural areas in coordination with other agencies engaged in rural development wherever necessary.
Its functions also comprise building up of a reserve of raw materials and implements for supply to producers, creation of common service facilities for processing of raw materials as semi-finished goods and provisions of facilities for marketing of KVI products apart from organization of training of artisans engaged in these industries and encouragement of co-operative efforts amongst them. To promote the sale and marketing of khadi and/or products of village industries or handicrafts, the KVIC may forge linkages with established marketing agencies wherever feasible and necessary.
The Business Challenges
KVIC was looking to migrate setup from existing setup to Government Community cloud and host their Application in a Data center which is Tier 3 certified and Miety empaneled along with Security aspects, Managed services and 24*365 days support and guaranteed uptime is required.
The Solution
As per the RFP of KVIC, Web Werks solution team have came up with solution wherein KVIC current setup along with data will be migrated to Web Werks Data center.
The solution is secure by firewall & VPN.
Entire solution is hosted on Web Werks cloud & fully managed support.
The Data Center located in India which is as per the requirement of RFP.
24/7 support from Web Werks.
The Conclusion
KVIC swears that their business process has improved extraordinarily due to 99.95% Uptime provided Web Werks cloud. Web Werks team upgraded KVIC cloud infrastructure in limited time & served KVIC with proactive support at all times. Complete monitoring, robust Security and optimum cost effective solution in terms of reducing OPEX.