Web Werks Cloud Hosting Solution For Kanpur Metro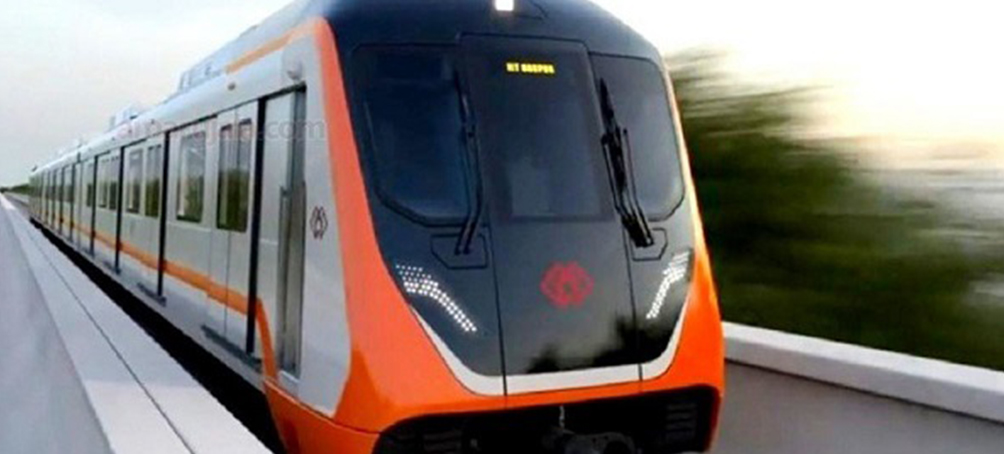 Kanpur Metro is a rail-based mass transit system serving the city of Kanpur, Uttar Pradesh, India, and extendable to the Kanpur metropolitan area. The feasibility study for the project was done by RITES in June 2015.
Construction of the orange line begun on 15 November 2019 with the 8.98 km (5.3 mi) stretch from IIT Kanpur to Motijheel.
The study was prepared to control traffic woes and congestion, which are hampering the growth, development, and prosperity of the city area. Two corridors were approved by the government as per Detailed Project Report (DPR). The tenders were floated for the priority section of corridor-1 between IIT Kanpur to Motijheel. AFCONS Infra has been awarded the tender.
On 28 February 2019, the Central Government approved the metro project for Kanpur at an estimated cost of ₹ 11,076.48 crores and a five-year time limit.
Construction work on the project began on 15 November 2019, with the first section opened in December 2021.
The Business Challenges
Kanpur Metro have their primary setup on their premises, they have requirement is of disaster recovery. Which will help them to reduce damage or disruption and recover as quickly as possible in the event of a disaster that leads to system failure.

The data should be available & accessible for public users in case of primary side goes down.

The Solution
Disruptions and Disasters are unpredictable in nature and pose a great threat to the functioning of any modern tech stack.
Web Werks team have design DR loud as per the requirement of RFP. Requirement is design and test disaster recovery plan, including fail-over and fail-back, using the cloud for redundancy and incurring no data loss.
RPO <= 15 mins.
RTO <= 1Hr.
The solution is secure by firewall & VPN.
Entire solution is hosted on Web Werks cloud & fully managed support.
The Data Center located in India which is as per the requirement of RFP.
The Conclusion
Web Werks come up with Business Continuity plan which will help Kanpur Metro to keep up the critical functions and processes at the time of unplanned disruptions and disasters.
Web Werks team have served Kanpur Metro team with proactive managed support at all times.