Web Werks Cloud Hosting Solution For CIDCO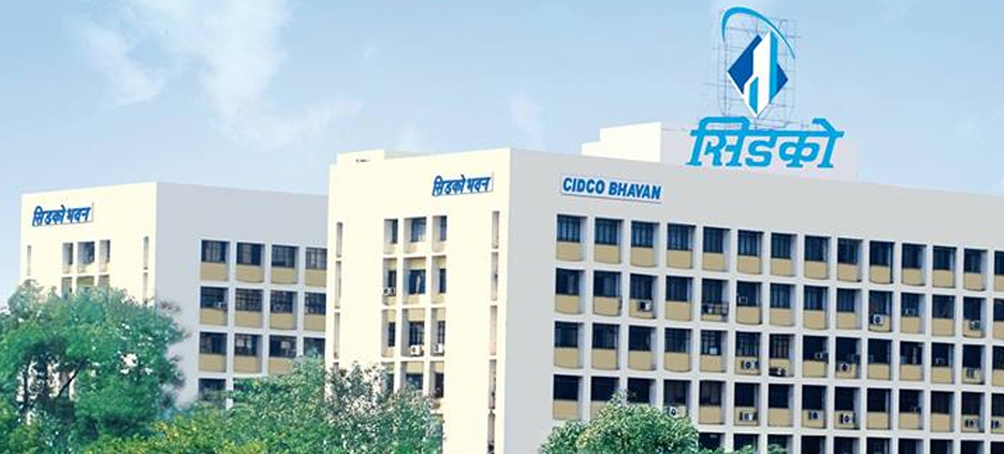 The City and Industrial Development Corporation of Maharashtra (CIDCO) is an Indian city planning agency and richest government authority in India which is formed and controlled by the Government of Maharashtra. CIDCO was formed on 17 March 1970 under the Indian Companies Act of 1956; its purpose at the time of its creation was to develop a satellite town to Mumbai, Maharashtra, and now functioning as New Town Development Authority (NTDA) and Special Planning Authority (SPA) of Government of Maharashtra for development of New Towns by planning and developing entire urban infrastructure, providing municipal services, executing large scale infrastructure projects including Navi Mumbai International Airport, Navi Mumbai Metro. CIDCO also launched India's first smart city project.[2] CIDCO has ownership of all plots in new cities, underutilized funds about Rs 40,000 crore and reserved Land Bank; which makes CIDCO richest Government Authority.
The Business Challenges
CIDCO Website showcase the upcoming events, Results, Lottery and etc. which will be displayed on their website. During result or lottery scheme heavy traffic will hit the website. In this scenario Website underline infrastructure should have capabilities to resist heavy traffic. CIDCO is looking for cloud service provider to Host their lottery Website on cloud which is Miety empaneled along with Security aspects, Managed services and 24*365 days support and guaranteed uptime is required.
The Solution
After gaining a complete understanding of the pre-existing architecture of Current setup, Web Werks cloud proved to be the optimum solution for addressing all their needs and infrastructure-related challenges.
Web Werks recognized that the basic requirement for smooth functioning of the website to provide sufficient resources as per the need. Web Werks automatically allocates and de-allocates resources as per the website load with no limitations on server resources. Web Werks Cloud Solution ensured mission critical data was secured with minimum upfront and maintenance cost.
The solution is secure by firewall & VPN.
Entire solution is hosted on Web Werks cloud & fully managed support.
The Data Center located in India which is as per the requirement of RFP.
The Conclusion
Web Werks team have served CIDCO with proactive managed support at all times, as they were experiencing 24x7 managed services, Guaranteed uptime, network & security monitoring services, guaranteed uptime performance on Tier III data center.