ITDC trusted Web Werks' Government Community Cloud for hosting business-critical applications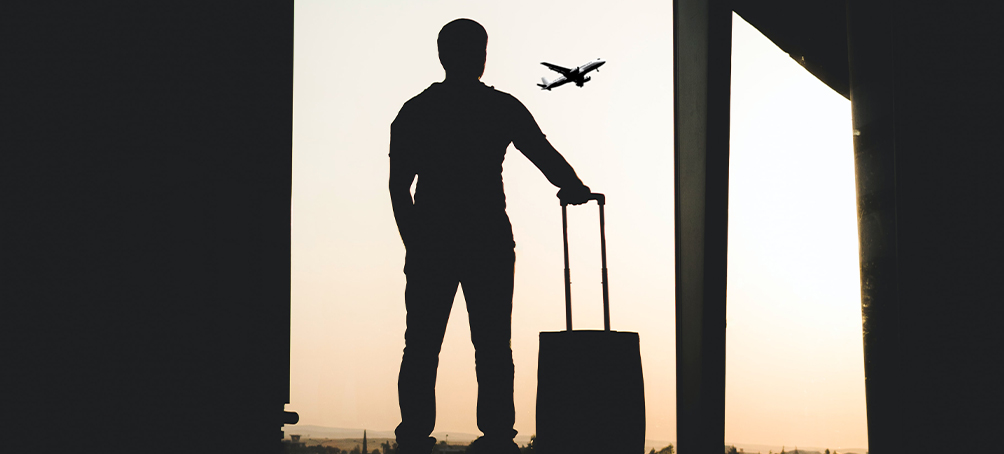 About The Company
ITDC came into existence in October 1966 and has been the prime mover in the progressive development, promotion and expansion of tourism in the country. The Corporation is running hotels, restaurants at various places for tourists, besides providing transport facilities. In addition, the Corporation is engaged in production, distribution and sale of tourist publicity literature and providing entertainment and duty free shopping facilities to the tourists. The Corporation has diversified into new avenues/innovative services like Full-Fledged Money Changer (FFMC) services, engineering related consultancy services etc.
The Business Challenges
ITDC was looking to digital leapfrogging to embrace agility, build resilience and future-proof themselves for all scenarios. A holistic approach to cloud adoption to realize intended value was the next step. They were looking for a reliable service provider for migrating in-house applications to a secure and compliant cloud.

The strategies involved, how automation can make a difference, the business benefits and how the cloud can be an enabler of business transformation. For hosting their applications, they wanted to evaluate a data center operator which offers Tier 3 certified facilities and are MeitY empanelled Cloud Service Providers.
The Solution
To address ITDC challenges and requirements, Web Werks solution team proposed them hosting services on Web Werks' Government Community Cloud (GCC).
Web Werks offer secure and compliant Government Community Cloud (GCC). It offers optimum utilization of IT resources for flexible workloads through Patented Scaling Technology which includes Auto-Vertical Scaling and Horizontal Scaling technology. It comes bundled with on-demand services, managed services, secure Cloud environments and simple billing model. It is built by keeping in mind the Government's security policies and Digital India initiatives.
Key Benefits:
Efficient Operations and Vertically Scalable Platform
Reduced TCO
Data Encryption and Data Security
Data Storage and Retrieval
Managed Services
24x7 Dedicated Support
The Conclusion
ITDC made an advanced infrastructure choice with a successful cloud migration that reduced cost, improved scalability, and significantly reduced the risk of a cyber incident.
Web Werks' Government Community Cloud (GCC) offers a secure Cloud platform that has gained the confidence of multiple Government institutions and helped them digitize public services. If your business needs increased security, compliant infrastructure, optimized scalability, reduced costs, smarter integrations, and greater access to business-critical functionality, you should consider a cloud migration.