HSIIDC's transition to a digital business with a scalable, flexible cloud infrastructure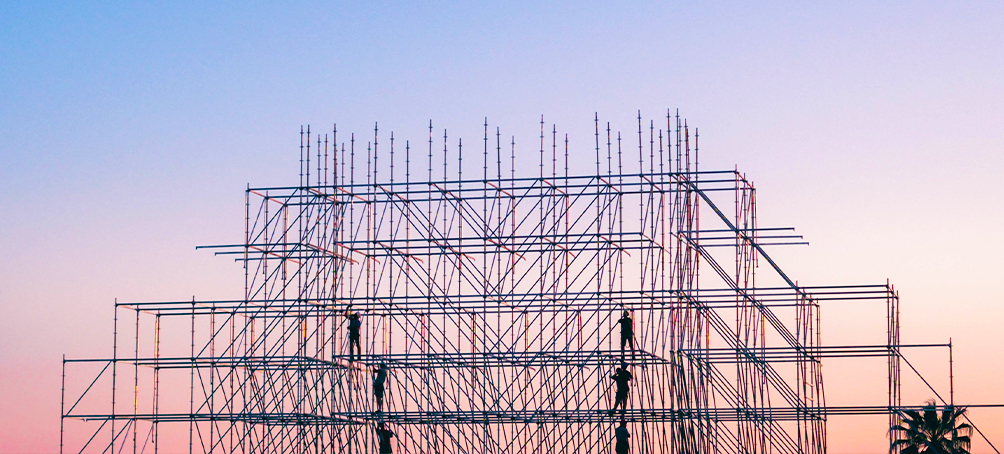 The Organisation
Haryana State Industrial and Infrastructure Development Corporation Limited (HSIIDC) was established in 1967 as a wholly owned company by the State of Haryana. It functions under the aegis of the Department of Industries and Commerce, Government of Haryana. The objects of Haryana State Industrial and Infrastructure Development Corporation Limited (HSIIDC) include, inter-alia, the development of industrial infrastructure of the State and to acquire lands for integrated industry townships/parks including housing and related social, institutional, recreational and commercial infrastructure essential for promotion and growth of industry in the state of Haryana and develop them suitably.
Right from the provision of state-of-the-art infrastructure to facilitation, HSIIDC ensures smooth start-up support for new enterprises.
The Business Challenges
HSIIDC was looking for procurement of cloud services through MeitY empanelled vendors to host their ERP and Mailing solution on Cloud. 
The Solution
After gaining a complete understanding of the requirement and application landscape, the Web Werks' solution engineering team designed a solution on STQC Audited, Virtual Private Cloud (VPC) for running mission-critical applications. Web Werks' VPC was ideal for HSIIDC as the company was seeking high levels of security, privacy and control.
Web Werks Virtual Private Cloud hosts applications in a dedicated virtual cloud infrastructure hosted within Web Werks' Cloud Infrastructure. Customers have complete control over the virtual networking environment. Hosted virtualization isolates customer's data from that of other companies - both in transit and in the cloud provider's network - helping to create a more secure environment. 
Key Benefits:
Data Control
Prioritize the network traffic of select applications to optimize their performance
Scalability
Enhanced Security
Reduced TCO
Data Security
Data Storage and Retrieval
Managed Services
24x7 Dedicated Support
The Conclusion
The flexibility of using Cloud resources along with the managed services expertise of the Web Werks' team helped the client focus on their business without worrying about infrastructure-related issues. HSIIDC made an advanced infrastructure choice with a successful cloud migration that reduced cost, improved scalability, increased security, optimized scalability, smarter integrations, and greater access to business-critical functionality.