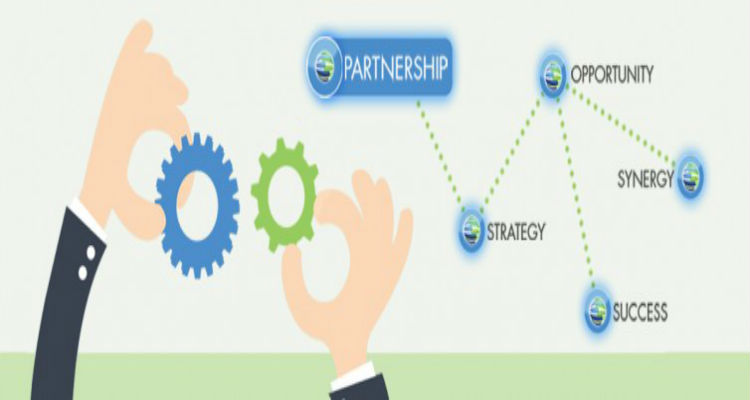 Next-Generation Wide Area Network popularly known as NGWAN is a network architecture that is comprehensively designed and created to deliver the enterprises with global communication routed WAN deployments. NGWAN interconnects the enterprise distribution network and tie them together when enterprise aims at scaling up the network across the nation or all over the world.
Next-Generation Wide-Area Network to Scale Your Business and IT
The Next-gen WAN (NGWAN) is multi-tiered module with regional, metro and global network access. Regional WAN connects the remote offices within a particular region, while metro WAN covers the metro locations and connects the remotely situated office branches at those locations. WAN core interconnects all the regional, metro, national as well as global offices of an enterprise.
NGWAN architecture also includes enterprise edge that brings in cloud and other networking capabilities together to deliver best enterprise results. Moreover the routing services, applications, transition & mobility and security services together strengthen the business WAN architecture.
A growing business means increasing resource needs from all perspectives. New software, new applications, more customers, and more traffic are some positive signs of a progressing business. There grows need for better network scalability which is met by NGWAN, as it provides increased internet bandwidth and network capacity to facilitate the increased traffic requirements.
Cisco has a series of NGWAN, available with 8, 16 and 32 slots which has IGX switches and 1.2 Gbps redundant cell bus. The bandwidth is easily shifted to any of these slots through Cisco IGX switches. The trunk interface modules optimally channelize the traffic to its destined port.
The IGX 8400 series is available with various trunk interface densities to suit the scaling needs of the clients locations. This Cisco NGWAN can be scaled up to 360 ports.
The above is only an e.g. of WAN, Web Werks can help you to setup Enterprise WAN. For more information, please do visit :- http://www.webwerks.in/