Data Centers in India: Their Development and Future
India, a country known for its rich history and diverse culture, is rapidly emerging as a global hub for technology and innovation. At the heart of this technological revolution lies the burgeoning "data center" industry. With the increasing reliance on digital solutions, the demand for data center services has skyrocketed. In this article, we delve deep into the growth, significance, and future prospects of data centers in India.
The Exponential Growth of the Data Center Industry in India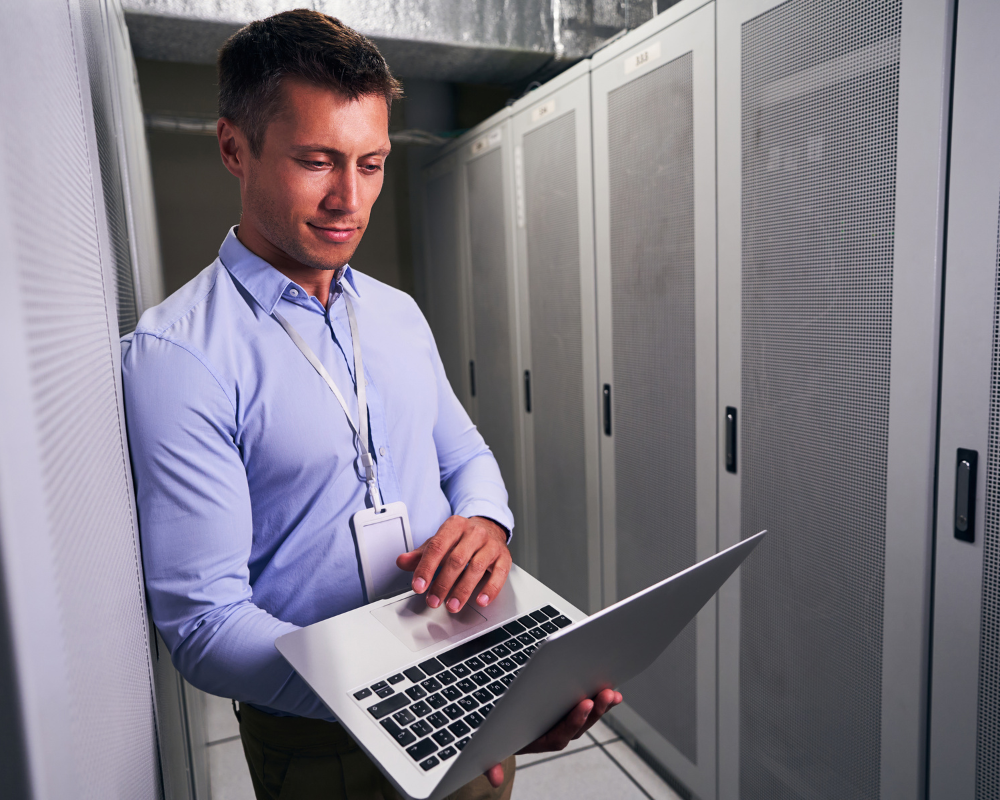 Why Data Centers Matter
Data center facilities are the foundation of the digital universe. They play a pivotal role in national security, internet infrastructure, and economic output. With the digital transformation wave sweeping across industries, the reliance on data centers has become paramount. From storing critical business data to hosting cloud solutions, data center services are indispensable in today's digital age.
Important Data Center Nodes in India
India boasts several major data center hubs, with cities like Mumbai, Chennai, Delhi, and Bangalore housing 60% of the country's total data centers.
Mumbai, often referred to as the financial capital of India, holds the largest data center market, accounting for 44% of the total capacity.
Following closely are cities such as Bangalore, also known as the Silicon Valley of India, and Chennai, which is quickly becoming a major participant in the data center market.
Leading Colocation Providers in India
cooling solutions required to house their servers and other hardware. The leading colocation providers in India are Web Werks | Iron Mountain Data Centerswhich have established a strong presence across major cities, offering state-of-the-art facilities and services to clients.
The Road Ahead
The future of data centers in India looks promising. With the rollout of 5G technology, the demand for data center services is set to soar. Additionally, the rise of Over-the-top (OTT) media services, online gaming, and digital commerce in India further underscores the importance of robust and reliable In conclusion, as India continues its journey toward becoming a digital superpower, the role of data centers will be pivotal. With leading colocation providers in India stepping up their game, the country is well on its way to establishing itself as a global data center powerhouse. Learn how Web Werks | Iron Mountain Data Centers can help you in your digital transformation.