Full Stack

Data Center Services

There is no place like Web Werks - Highly Connected, Uptime Certified with Operational Affordability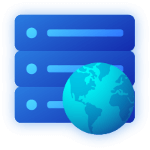 Colocation
Hyperscale and colocation solutions with unmatched scalability and cost-effectiveness
‌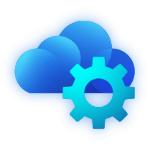 Cloud Solutions
Comprehensive cloud solutions offering Virtual Private Cloud to hybrid plans to Multicloud platforms
‌
Credentials
Cloud empanelled by the 'Ministry of Electronics & Information Technology'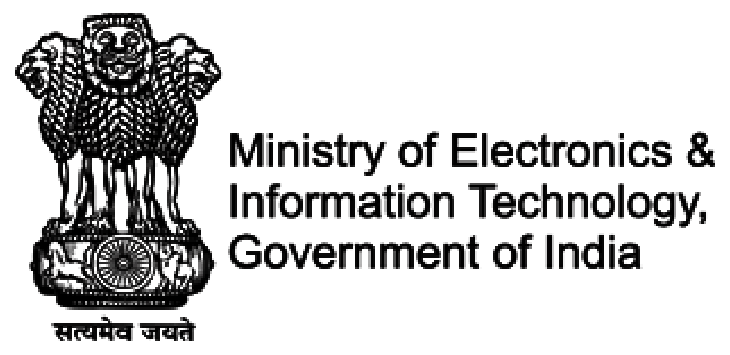 SAP certified data centers for hosting services, cloud operations & infrastructure services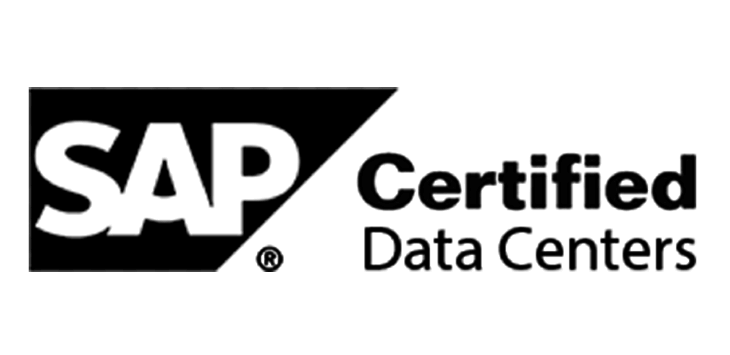 Most Connected data centers in India - One of the Top 10 Data Centers in Asia in Cloudscene's latest 'H1, 2022 Data Centre Ecosystem Leaderboard Results'

CIO Choice 2022 Award in the Edge Computing Infrastructure category

Acknowledged as the 'Best Data Center & Cloud Ecosystem' service provider by the Economic Times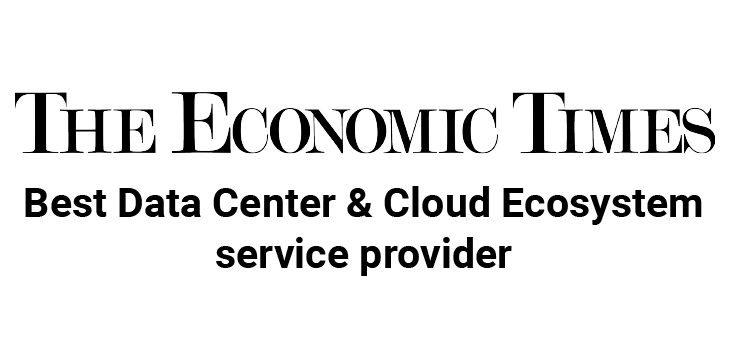 Honoured with Maharashtra IT Excellency Award

Leading Data Centers for

Managed Hosting & Cloud

Fastest access to your data is the key to keep your business running perfectly. Web Werks is the most trusted data center provider in India, offering global presence, leading technologies and comprehensive data center solutions to meet your IT infrastructure requirements. As one of the leading data center providers in the world, we promote innovation combined with exceptional security to deliver services that truly make a difference in the way you do business. Choose the space, power, and connections you need from our range of colocation services including wholesale and retail colocation, smart hands, and more.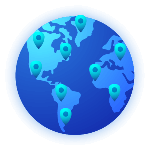 Global Data Center
Locations
We deliver managed hosting and multicloud hybrid IT solutions in 19+ state-of-the-art data centers across India, USA, Europe, and Asia Pacific. Colocate your IT and network systems in a secure, connected, and high-performance environment.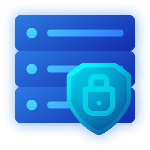 Secure, Reliable & Agile Infrastructure
Our data centers meet your requirements for scalability, customizable high-density power, cooling containment, physical security, and high availability.
Interconnection
Services Leader
We offer carrier neutral, network dense interconnection ecosystem in all our data centers, with direct connectivity to all major network service providers and internet exchanges for best application performance & user experience.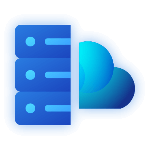 Digital Infrastructure for
Hybrid IT
Web Werks has put together the most extensive range of colocation and cloud hosting services designed to allow our customers to adopt a hybrid strategy.