Web Werks Cloud Hosting Solution For HSIIDCL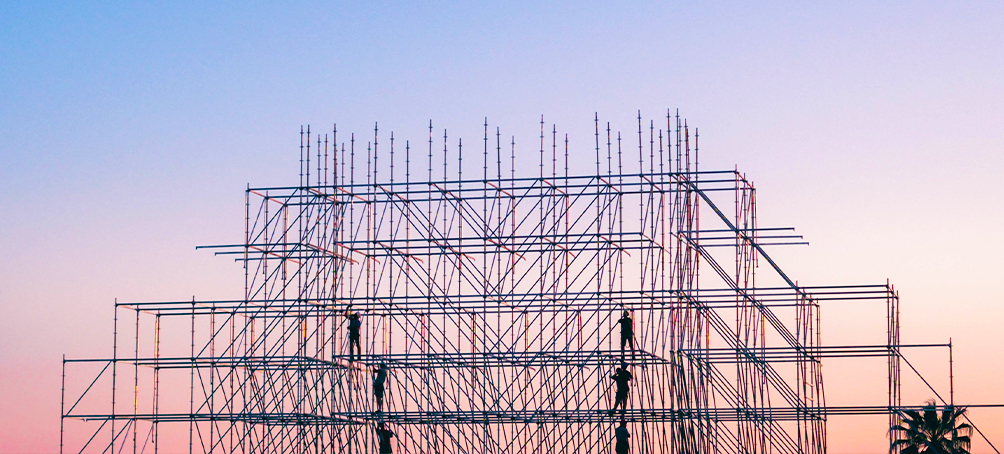 The Organisation
As the Indian economy continues to grow by leaps and bounds, Haryana aptly epitomises the growth story of India. In keeping with this spirit, HSIIDC continues to drive Haryana on the roads to infrastructure and industrial development thereby catalysing all round economic growth in the State.
Right from the provision of state-of-the-art infrastructure to facilitation, HSIIDC ensures smooth start-up support for new enterprises.
The Business Challenges
HSIIDC was looking for Procurement of cloud services through Meity empanelled vendors to host their ERP and mailing solution on Cloud.
The Solution
After gaining a complete understanding of the requirement and application landscape, the Web Werks solution engineering team designed a complete Cloud solution on STQC Audited, Virtual Private Cloud.
The Conclusion
The flexibility of using Cloud resources along with the managed services expertise of the Web Werks team helped the client focus on their business without worrying about infrastructure-related issues.