Web Werks Cloud Hosting Solution For FIND NGO, Delhi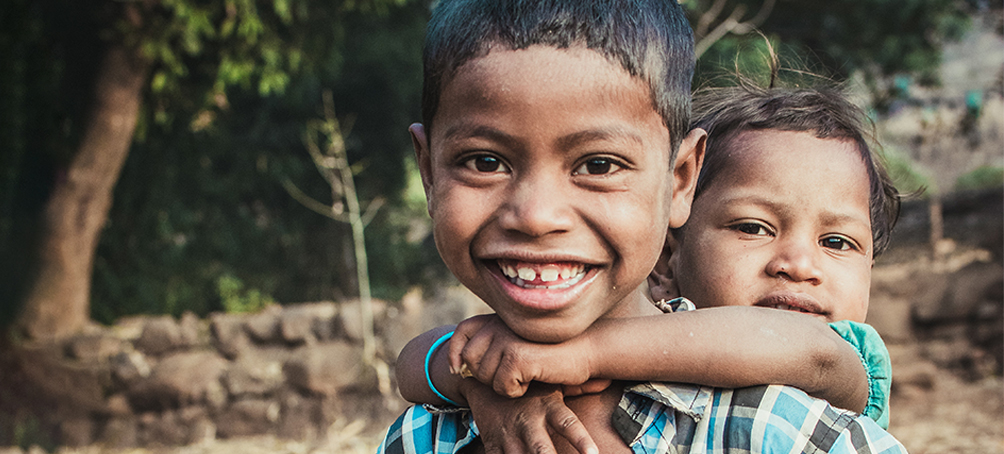 The Organisation
FIND, the global alliance for diagnostics seeks to ensure equitable access to reliable diagnosis around the world.
We connect countries and communities, funders, decision makers, healthcare providers and developers to spur diagnostic innovation and make testing an integral part of sustainable, resilient health systems.
We are working to save 1 million lives through accessible, quality diagnosis, and save US$1 billion in healthcare costs to patients and health systems. We are co-convener of the  Access to COVID-19 Tools (ACT) Accelerator diagnostics pillar, and a WHO Collaborating Centre for Laboratory Strengthening and Diagnostic Technology Evaluation.
The Business Challenges
FIND was looking for a CSP that offered reliable, pay-per-consume Cloud service and flexible scalability.
It was looking to host its critical applications on Cloud, as managing & updating them was a challenge for the internal team & the vendor.
FIND also wanted a technology that could support applications and address the challenges with a cost-effective & agile solution.
The Solution
After gaining a complete understanding of the requirement and application landscape, the Web Werks solution engineering team designed a complete Cloud solution on STQC Audited, Meity empanelled Government Community Cloud.
The Conclusion
The flexibility of using Cloud resources along with the managed services expertise of the Web Werks team helped the client focus on their business without worrying about infrastructure-related issues.